You deserve a comfortable and easier life
We have made quality our habit. Technology our partner. It's not something that we just strive for – we live by this principle every day.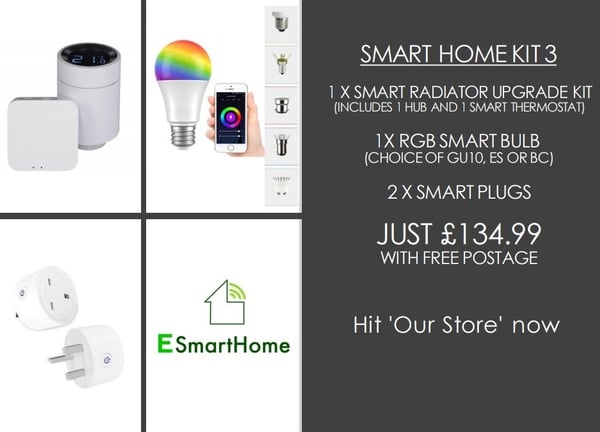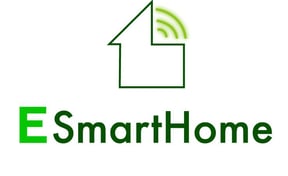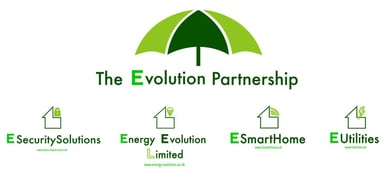 ITS NOT JUST ABOUT ESMART HOMETECH THIS IS OUR PASSION
This is where individuality and technology co-exist
ask US HOW WE CAN HELP?
ESmart Home Tech
Ask Alexa or Google? have your own smart phone app.
Get Google to switch on your lights, Ask Alexa to turn the heating on 30 minutes before you arrive home, Use your App to turn the TV off and switch on the kettle, Did you know you can control anything with power yes it can be controlled by you!
Just ask us how?
OUR Electric Vehicle (EV) Chargepoints
Easy Installation Grant funded Smart Technology Home or Office
A government grant is available right now for home or office installation of our EV chargpoints with smart app technology
Have a question?
Left your e-mail and we will contact you soon
Let ESmart Homes Upgrade your Life!..
Address
The Evolution Partnership/ESmarthome 6 Benedict Square, Werrington, Peterborough, PE4 6 GD
Contacts
T: 0207 4166 180
E: Sales@energy-evolution.co.uk
Subscribe to our newsletter